The Blockchain Coworking Space in Liechtenstein
From desks to offices and workshop hosting, we create environments
for productivity, innovation, and connection.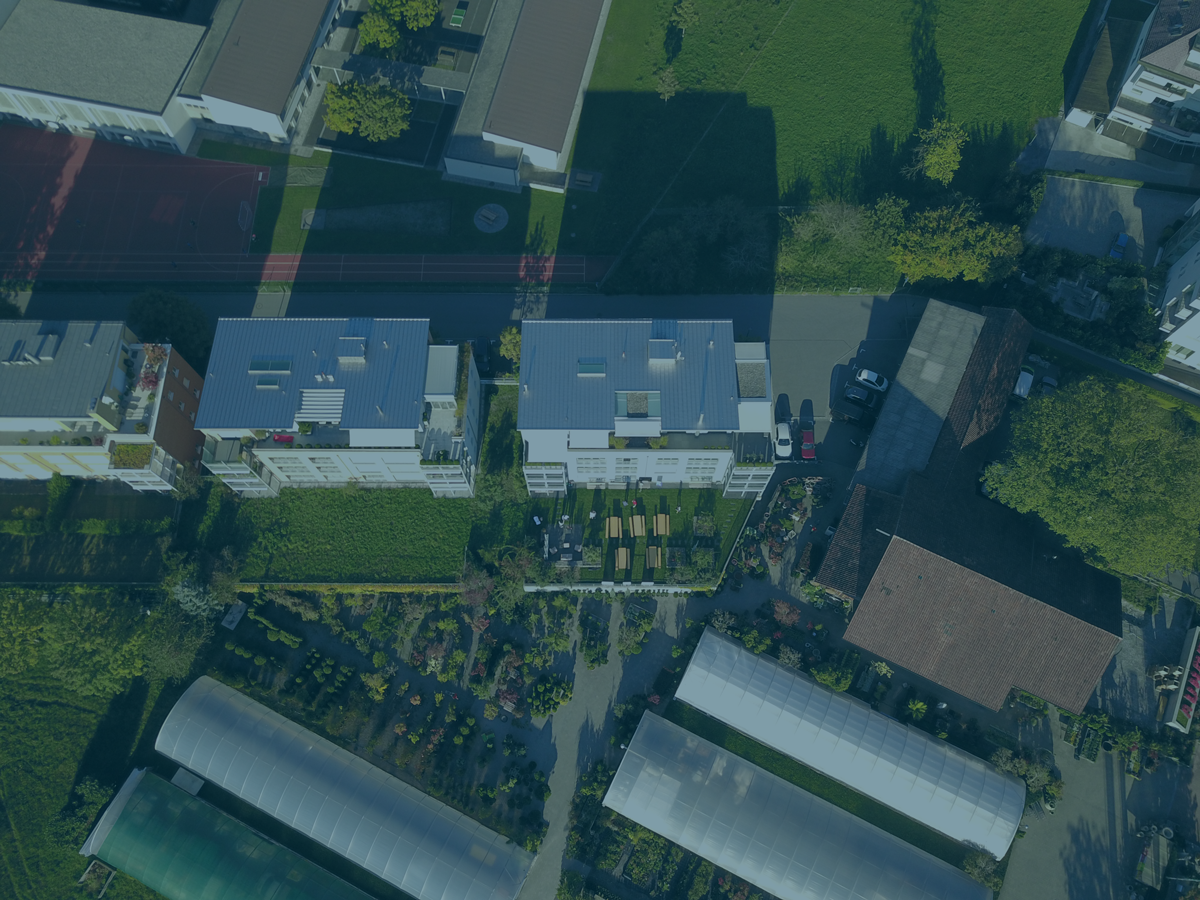 In the heart of Liechtenstein's financial and legal center, House of Blockchain offers a space for your ideas to flourish.
House of Blockchain's mission is to become the hub and enabler of innovation, helping extend the reach of blockchain technology – both in Liechtenstein and the world.
Private Office
Personalized spaces designed for your next headquarters or satellite office.
Shared Desk
Workspace membership with access to premium amenities and conference rooms.
Event Venue
On demand space for your next product launch, workshop, or presentation.
The World's Best Residents